Chris speaks about:

"Understanding, Appreciating and Valuing Trust".
"The essence of trust in personal and business relationships"
"Resilience, Relationships & Reinvention"
"Business Leadership"
"Overcoming the Odds"
"The Twelve Pillars of Relationship Based Selling"
"Applying Motivation and Inspiration in everything you do"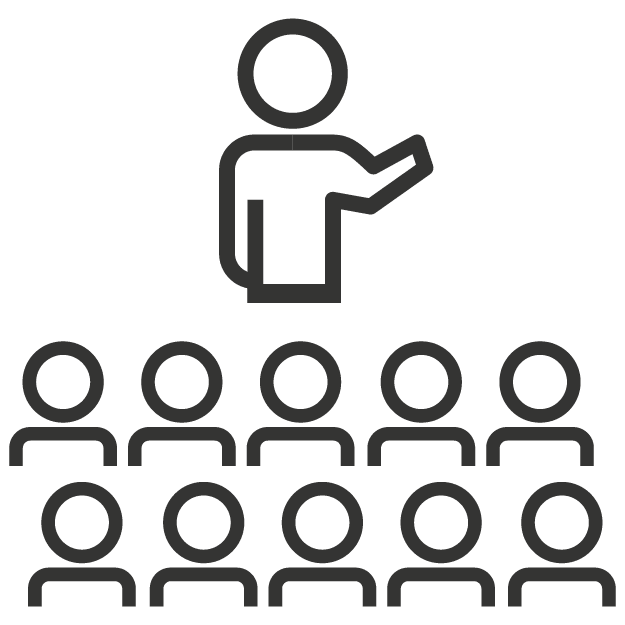 Speaking Engagement
You can engage Chris as a Keynote Speaker, Master of Ceremonies or as a before or After Dinner Speaker.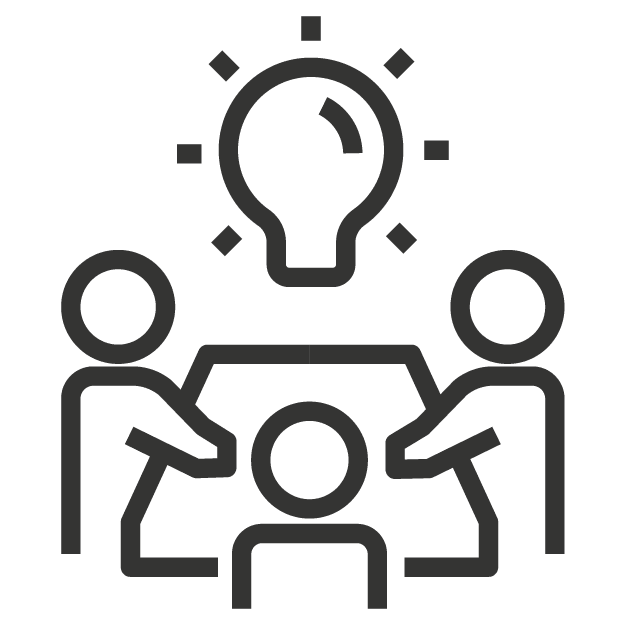 Business & Sales Management Consulting
Redefining the meaning of sales and auditing the sales function. Client interaction.  Advanced personal relationship selling.  Emotional Intelligence development. 
Creative Business Writing
Def – "Customer-centric business communications".
Mentoring
Def – "the act or process of helping and giving advice to a less experienced person".
Why Pay A Lawyer
Services include: Mediation, Immigration Matters, Dispute or Conflict Resolution,
All matters requiring advice prior to briefing a Lawyer.